Silk Street Restaurant
6600 W 120th Ave Unit J, Broomfield, CO 80020
Order now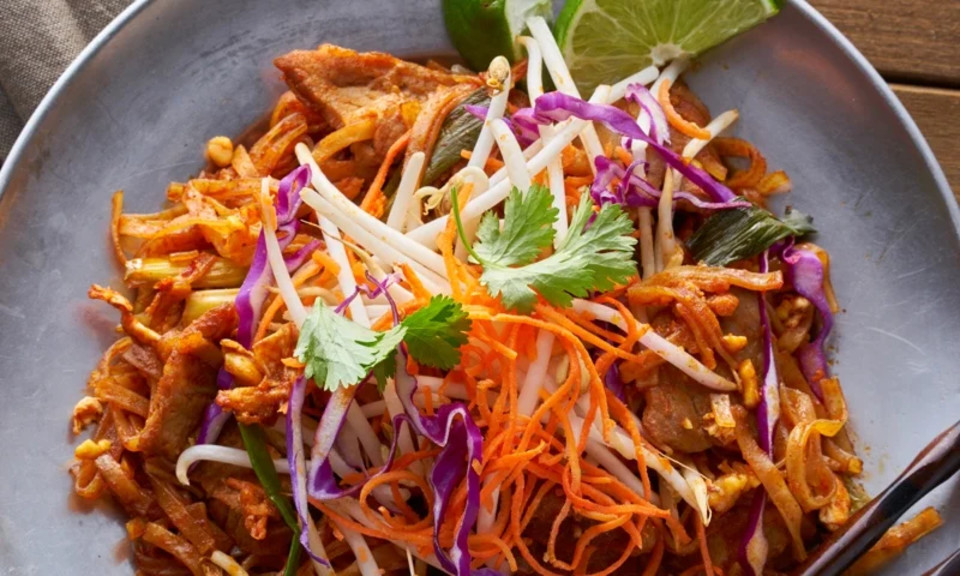 Tyler
We had just moved to the area and on our first night in our new home, we decided to order delivery Chinese to celebrate. We found Silk Street restaurant on our GrubHub app and decided to give them a try. I ordered the towels chicken, my husband ordered the Mongolian beef, my daughter ordered the sesame chicken, and my mother-in-law order the happy family. We also ordered several appetizers and chicken lo mein for the younger kids. Every single one of our meals was excellent. Very high quality and the flavor was perfect. In fact it was actually better than our favorite restaurant that was located closer to our old house. We were very pleased with the fast and courteous delivery service. We'll definitely be ordering from them again!
Joshua
Ordered from this neighborhood place in the middle of a long difficult work night. Wasn't expecting much, just wanted hot food. My food came fast and was so good it blew my mind. Crispy, juicy, and crazy flavorful. Made my whole night way better.
Emily
Love this place! It is our go-to Asian restaurant and weve never had a bad meal. Its usually delivered sooner than expected and my Pad Thai is always piping hot. Highly recommend!
Michael
It was a wonderful experience and the delivery was 20 min earlier than expected. My food was hat and fresh. I will definitely be using the app again in the future.
Kelly
Totally surprised by how good it was. When they say jalapeno beef is spicy, it is SPICY! A bit too spicy for me, but everything was hot and good!
About us
Asian, Chinese, Dinner, Lunch Specials, Thai
Today

Delivery: 11:00 AM - 9:30 PM

Takeout: 11:00 AM - 9:30 PM

Delivery

Monday:

11:00 AM - 9:00 PM

Tuesday:

11:00 AM - 9:00 PM

Wednesday:

11:00 AM - 9:00 PM

Thursday:

11:00 AM - 9:00 PM

Friday:

11:00 AM - 9:30 PM

Saturday:

11:00 AM - 9:30 PM

Sunday:

11:00 AM - 9:00 PM

Takeout

Monday:

11:00 AM - 9:00 PM

Tuesday:

11:00 AM - 9:00 PM

Wednesday:

11:00 AM - 9:00 PM

Thursday:

11:00 AM - 9:00 PM

Friday:

11:00 AM - 9:30 PM

Saturday:

11:00 AM - 9:30 PM

Sunday:

11:00 AM - 9:00 PM